Hello all I am new to MOFIB but certainly not new to reefing.
Last night I found a swarm of
larvae
in my tank after lights out, I set up my
larvae
snagger
and caught them all...
I have had a peppermint shrimp spawn before (was not set up well enough to grow them out
) and these new
larvae
look completely different to the pepp
larvae
.
here are some (rubbish) photos taken down my microscope lense,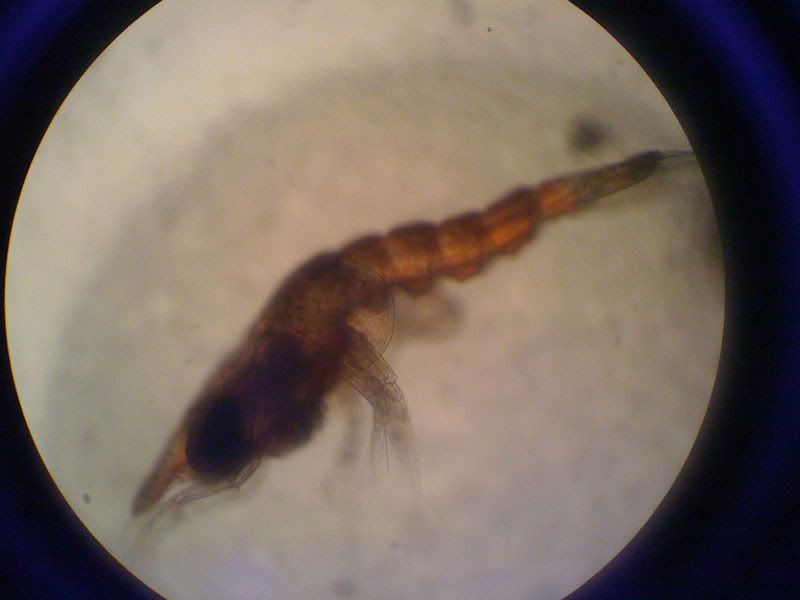 they are longer than peppermint shrimp
larvae
and are red in colour, it isn't so easy to see in the photos but the have red spots on the carapace.
They move differently to peppermint shrimp
larvae
too, they jump around by flicking their tails, kind of reminds me of the way mosquito
larvae
move
Any ideas as to what I have caught??