Submissions and contest rules are located at -
http://www.marinebreeder.org/phpbb/viewtopic.php?t=3650
- Thanks to EVERYONE who submitted images!
You are limited to one vote per user, so be sure to select your ABSOLUTE favorite. Remember, the top 8 photos will be submitted to FAMA for potential inclusion with an article on Marine Breeding & MOFIB. The members who submitted the top 8 will need to get their final files and info turned in by Sunday night! If less than 8 images receive votes, I'll figure something out...might just be me picking the extras needed. In the event of a tie (
i.e
. we have 14 images in "3rd place") we'll send them all for consideration.
Just a reminder that we had a limit of 3 max per MOFIB member (to hopefully prevent one user from dominating the competition). In those cases where more than 3 images were submitted, as mentioned prior, I selected what I felt were the best three for consideration here.
Be sure you're voting for the right image, the description and # for each picture is included immediately before each picture below.
- Tubastrea, by "Umm, fish?"
- Baby Tubastrea, by "Umm, fish?"
- Newly Laid Gold Stripe Maroon Clownfish Eggs, by cl2ysta1
- Gold Stripe Maroon at 20 days old, by cl2ysta1
- Gold Stripe Maroon, just through
meta
, by cl2ysta1
- Percula picasso spawn just hours prior to hatching, by Woodstock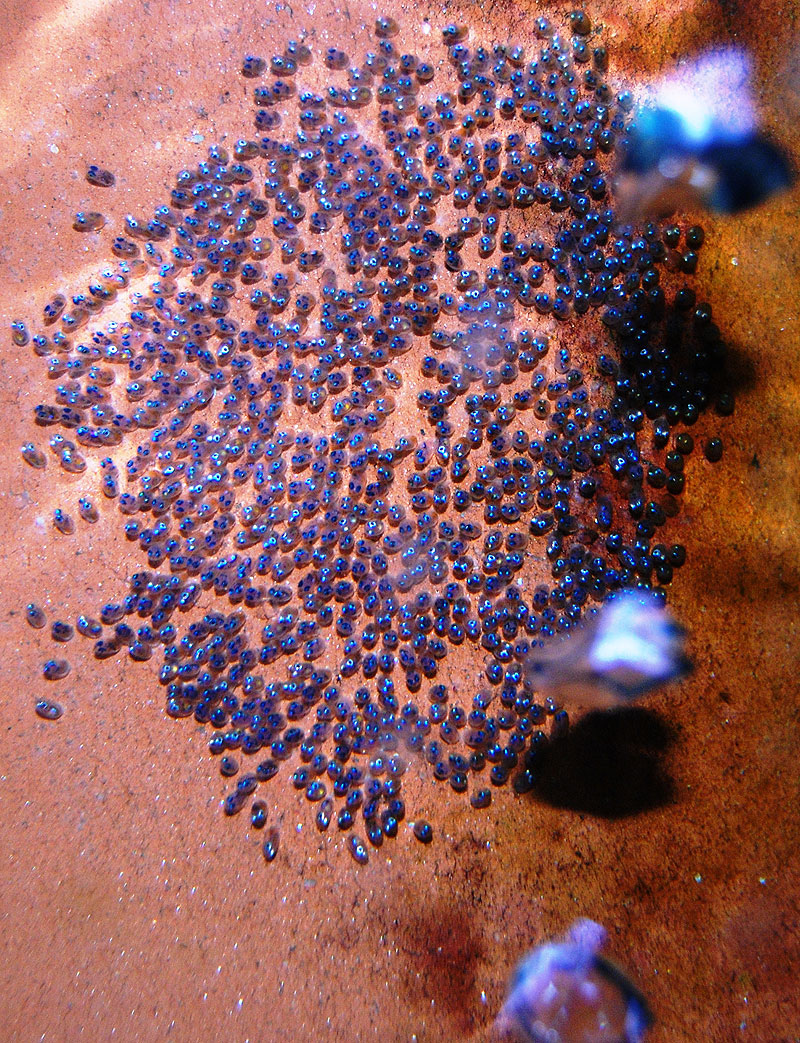 - 3 day old percula picasso fry, by Woodstock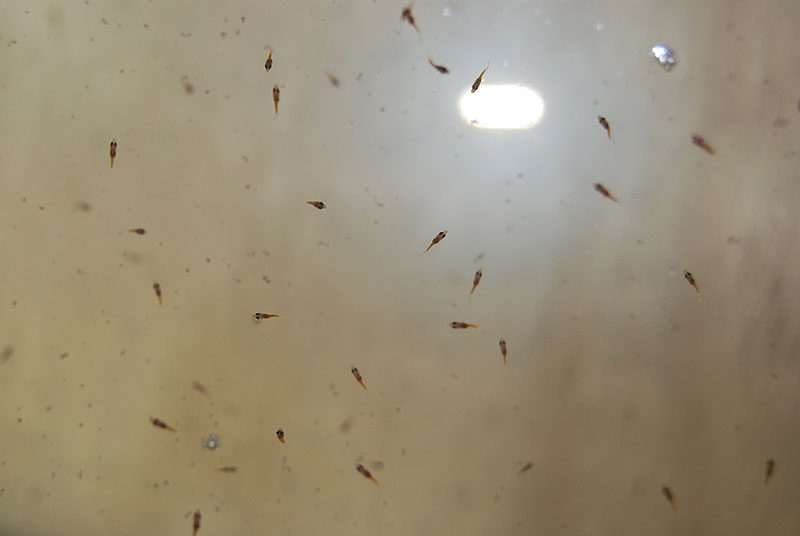 - 2 month old percula picasso fry at feeding time, by Woodstock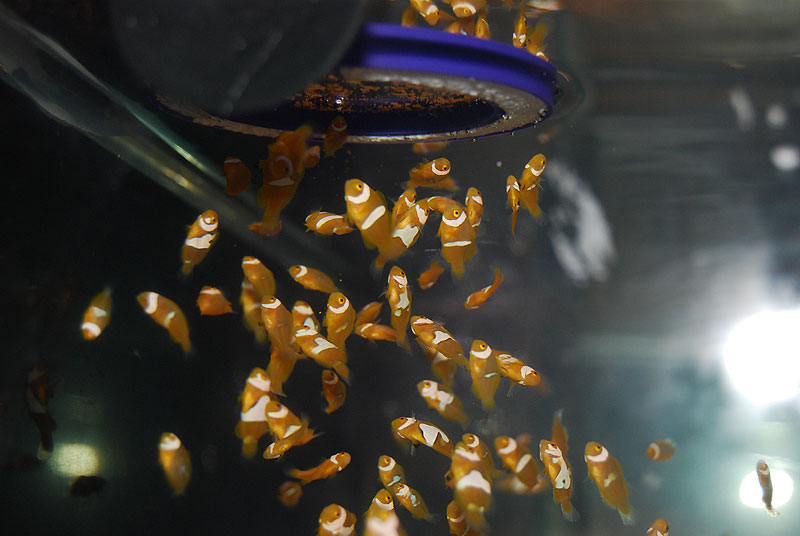 - Sepia Bandensis baby - 48 hours-old, by Fernando PVigo
- 2 day old Yellow Watchman Goby Eggs, 40X, by leanne
- 2 day old Yellow Watchman Goby Eggs, 40X, by leanne
- 2 day old Yellow Watchman Goby Eggs, 100X, by leanne
- Picasso Perculas, by Marcelo Shei
- Captive Bred Ocellaris, by Marcelo Shei
- Elacatinus figaro eggs, by Marcelo Shei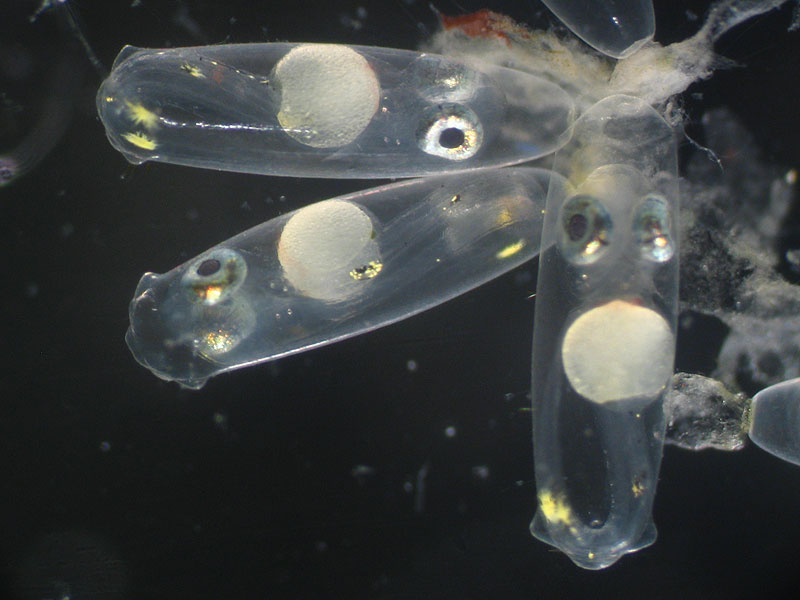 - Yellow Clown Goby with Eggs, by wilawalo
- Newly Released Banggais #1, by Caliptratus
- Newly Released Banggais #2, by Caliptratus
- Newly Released Banggais #3, by Caliptratus
- Randall's Damselfish with Clutch, by WDLV
- Onyx Percula with Nest, by Halogen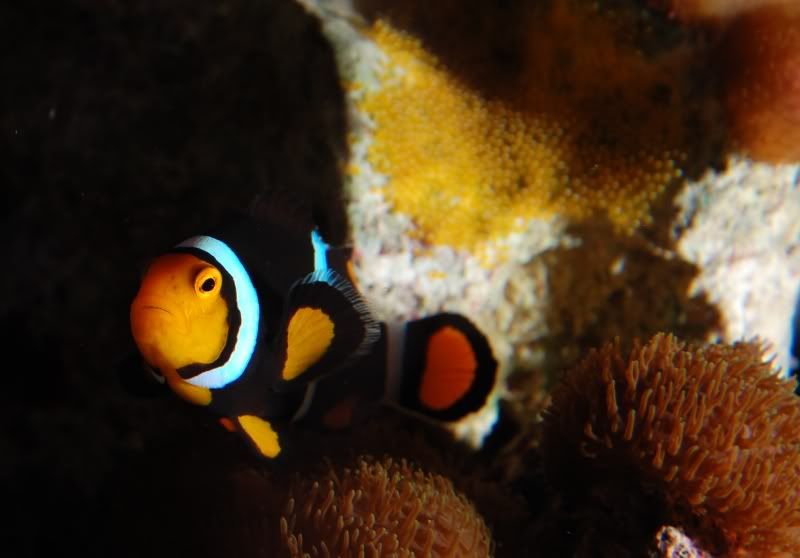 - Ocellaris Pair with Next, by Miles
- Newly
Metamorphosis
'd Clownfish, by Miles
- Fire Clown, by Miles
- Captive Bred Ocellaris and Mccullochi Clownfish, by mrblue
- Latezonatus Clownfish with Nest, by mrblue
- Captive Bred Latezonatus Clownfish, by mrblue
- Perculas with nest by lrood
- Percula fanning 5 day old eggs by lrood
- 1 day old Perculas by lrood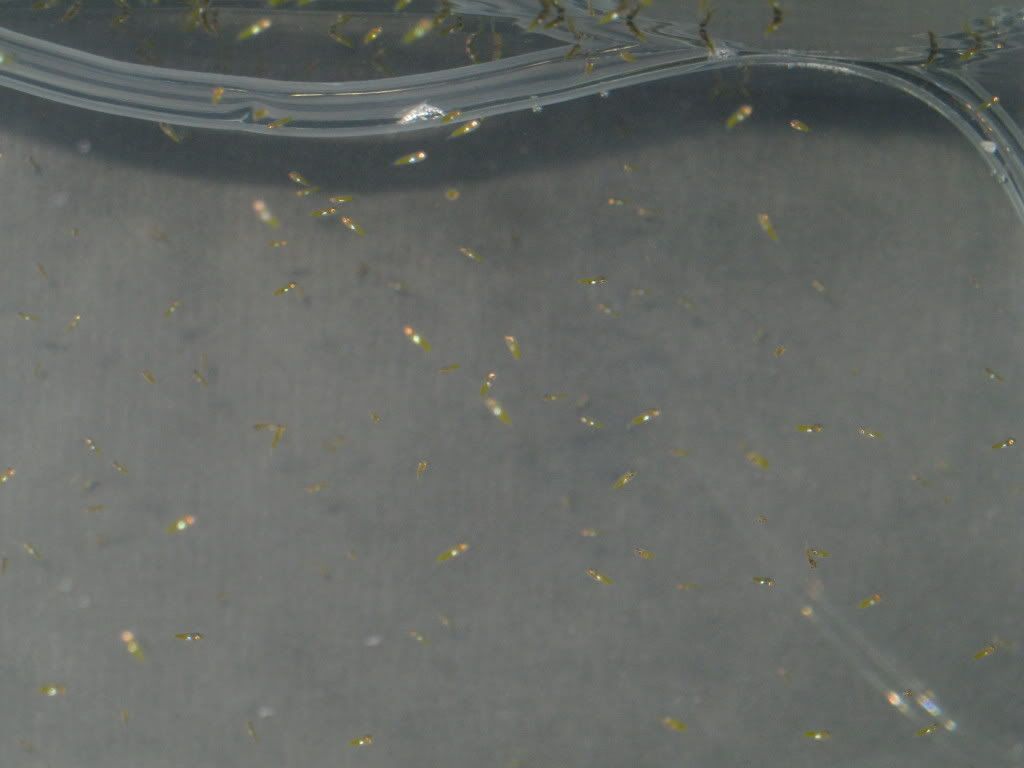 - Greenwater by Halogen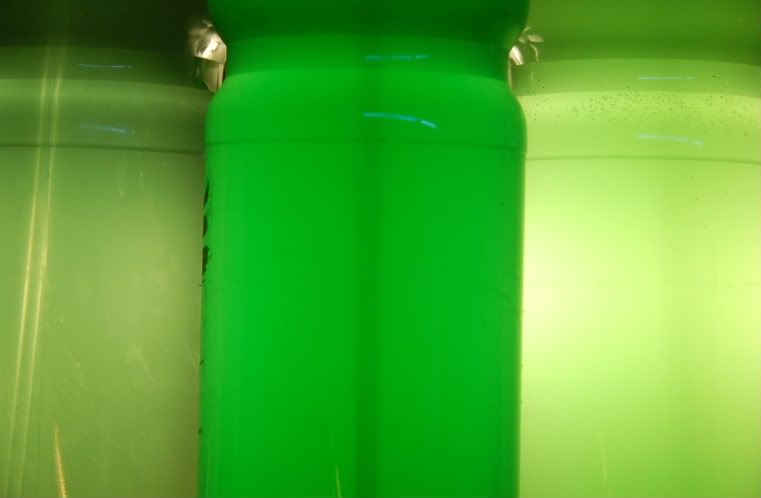 - Onyx Clowns by Halogen
- GSM pair w/nest by Fishboy42
- Ocellaris with Eggs by Fishboy42
&
- Pre
metamorphosis
Ocellaris by Fishboy42
- GSM Babies by Zeptonium