So for the past couple weeks a malady has cropped up on my Yellowhead Jawfish (
Opistignathos aurifrons
) and even to a greater extent, my Pearly Jawfish (also
O. aurifrons
, different collecting locality). The fish seem unaffected behaviorly, but clearly something isn't right. The fish appear to have bubbles on their bodies and fins. They look more like fluid-filled sacs, akin to what you might see on a "Bubble Eye Goldfish".
The tank was put through a 5 day treatment with Salwater Maracyn (for red slime)...whatever this condition/disease is was unaffected by the Maracyn treatment.
Here are some pictures: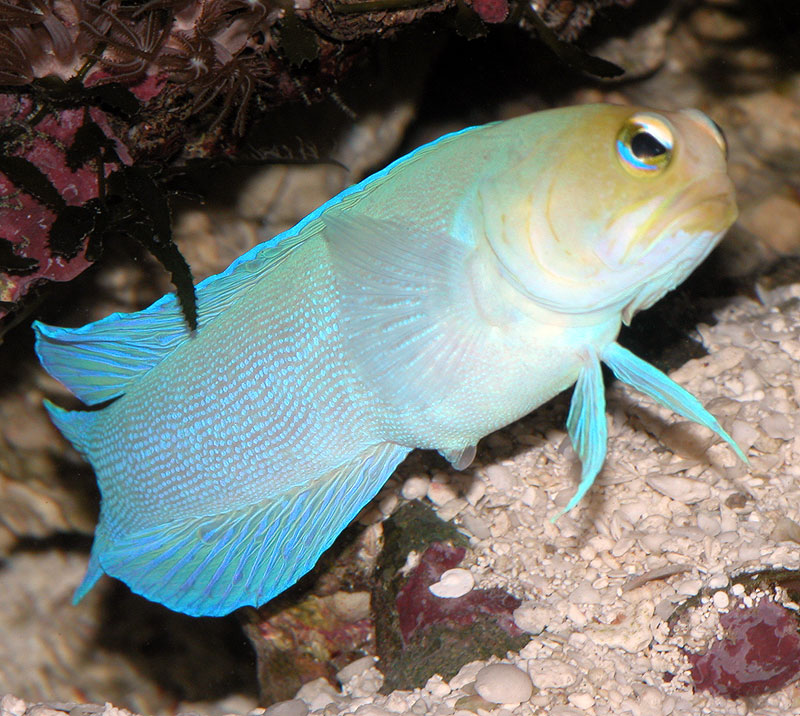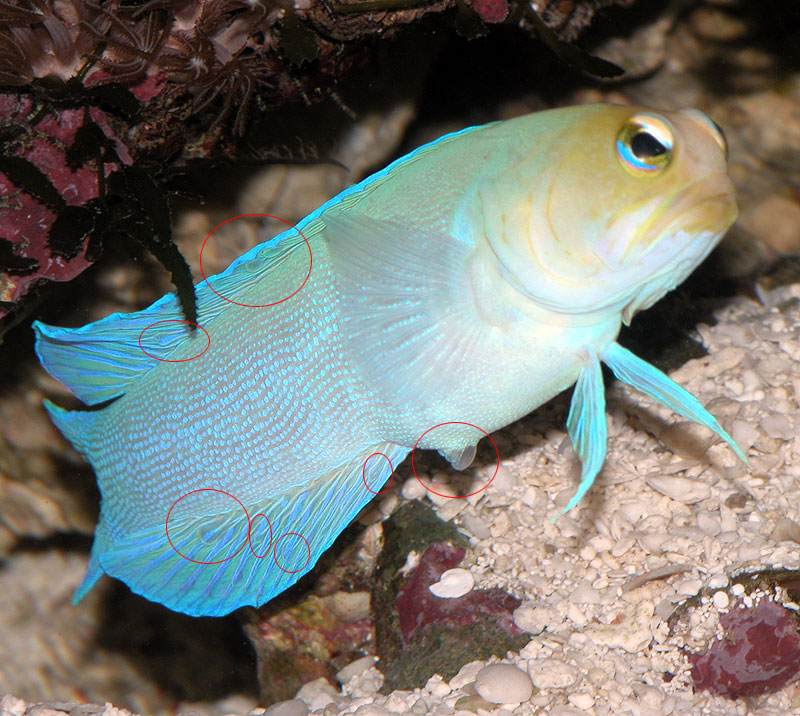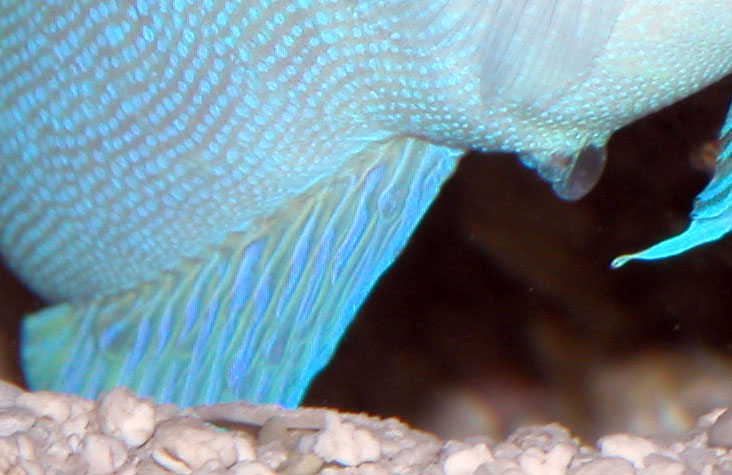 Any thoughts?
Matt