Hi All,
After some advice as to what is happening to my
larvae
. From day 14 (post hatch) I noticed what appear to be blood spots/infections? And today (32 DPH) when I looked at them under a scope I can see what I think are diatoms spiked into the
larvae
? (pics below). Are what im seeing actually blood spots from wounds, infection or something else altogether (e.g. pigmentation)? Also can someone confirm whether infact I'm correct in assuming that the brown non motile pointy objects are some sort of diatom? Larave appeared listless during this period. As an update, the entire batch didn't make it even though some managed to metamorphize into adult shrimp.
Any advice greatly appreciated.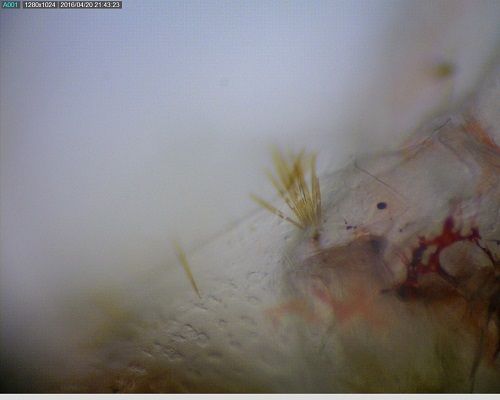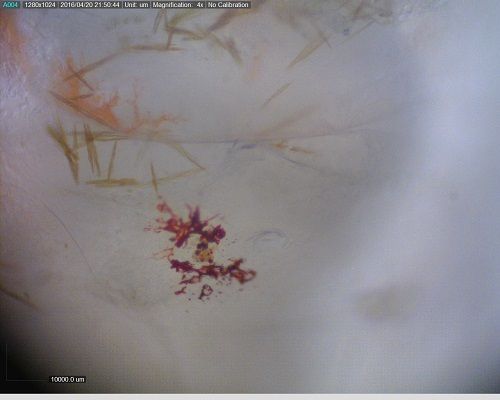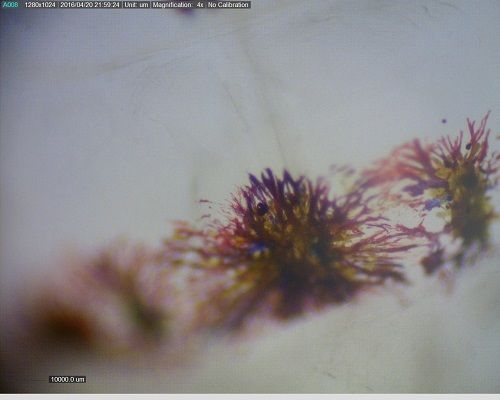 Cheers,
Chris