Although Sepia oficinalis is an Atlantic species, I would like to share with you some bad photos (taken with a cell phone) of my experience in raising them.
I found this clutch drying in the sun and I said to my wife - why not give them a 2nd chance.
Sepia eggs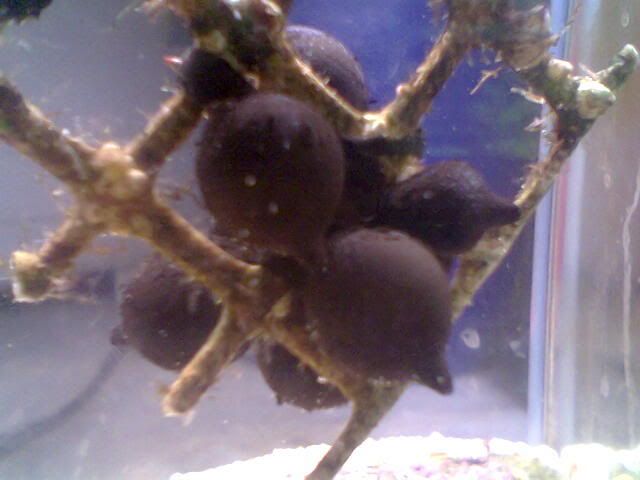 3 days old predators
After a meal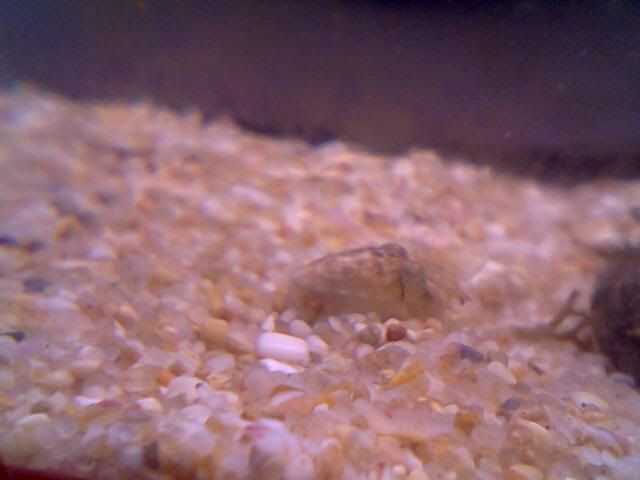 Eating very small fish
larvae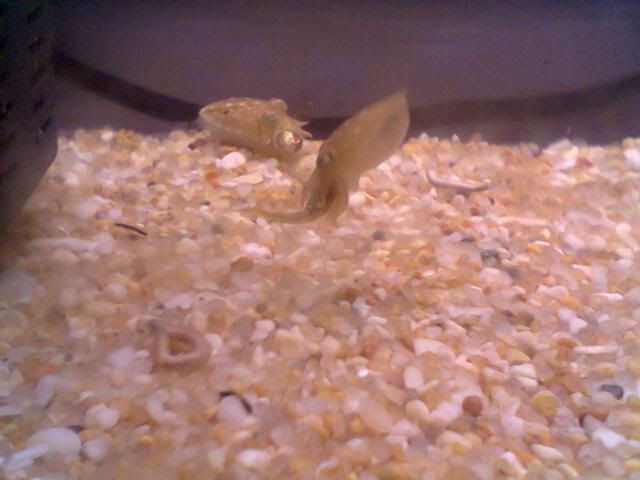 Waiting for a prey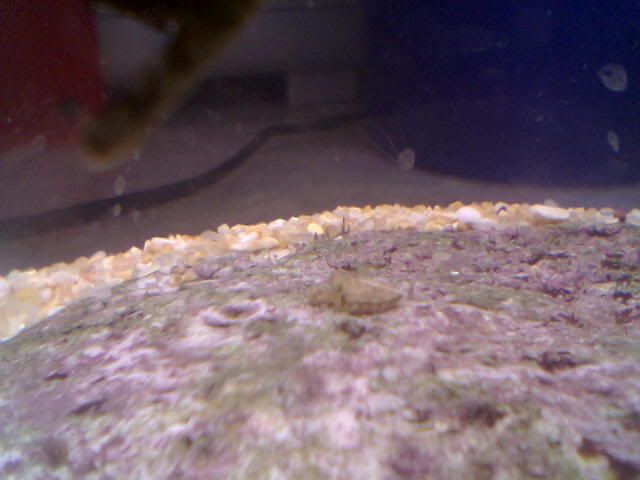 After 3 month they were 2" long and went back to the sea again.